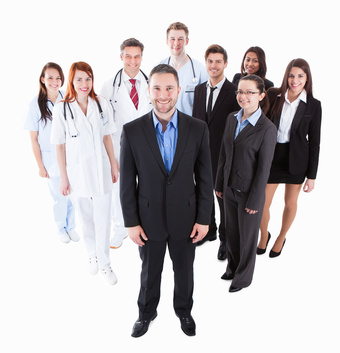 Welcome to The Injury Specialists, Georgia's largest medical legal network. We are unlike a traditional referral program or medical funding company. 
Since 2006, our "Business to Business" concept has been revolutionizing the way healthcare providers and attorneys are able to refer injured clients to each other.  Our one of a kind technology allows the user to easily manage the treatment of patients through paperless communication on the industries only digital platform.  This gives you 24/7 access to our medical facilities to refer patients to avoid gaps in care or delays in treatment.
Our technology platform provides physicians, chiropractors and attorneys many clinical and business advantages.  Network with over 300 industry professionals, manage patient care, and retrieve on demand medical records. With over a decade of technology built on a website platform, we have continued to be innovative in our approach to simplify the medical-legal relationship.
Let our network help you, request more information and get started today.
Growing Your Business With The Injury Specialists Is As Easy As 1-2-3

Log Into The Injury Specialists Networking Portal

Find The Doctor Or Attorney That Best Fits Your Clients Needs

Fill The Form Or Call For An Automatic Referral From The Network
Request Your Demo And Discover How To Leverage The Power Of Georgia's Largest Medical Legal Network Today.