Want More Patient Referrals From Licensed Professionals? The Injury Specialists Can Help.
The Injury Specialist Network brings the client and the injury care partners together. Our platform caters directly to Imaging Centers making it easy for you to gain referrals to grow your business.
Our  Injury Specialist Network Offers:
Immediate access to hundreds of the top vetted injury doctors and law firms across the state that have been approved after an extensive accreditation process. Each of our professionals are reviewed for level of care and results delivered, proper documentation skills, billing and office procedures, staff responsiveness and overall practice reputation.

When you join our network, you will enjoy your own personal Injury Specialists case manager dedicated to supporting you in all aspects of timely case management and communication. From record retrieval, communication across all case providers, to troubleshooting and automatic confirmation service for all actions completed.

Our radiologists are experts in injury related documentation. This saves you, your team and your client time and money.

Best of all, when you join our network, you will be able to build referral relationships with top professionals so you can build and grow your business.
Grow Your Business with The Injury Specialists.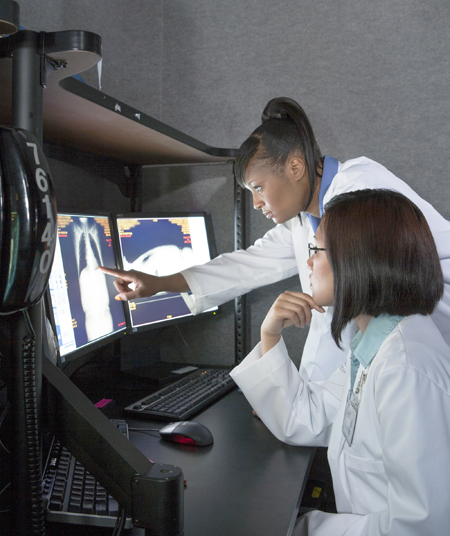 We understand how critical diagnostic testing is for properly evaluating and diagnosing injuries. However, many patients are treated for injuries while never being referred for objective tests. Couple this with many people being uninsured and unable to receive the proper care they need, this can leave imaging centers without a steady stream of new patients.
At the Injury Specialists, because we are a true medical network, your imaging center will receive all types of referrals from our members. Our program integrates our Imaging center members so the practices have access to top notch diagnostic centers that offer a wide array of services.
Since 2006 we have built the largest medical network allowing injured people to gain access to injury centers, for better care across the entire state. Connecting doctors, attorneys and imaging centers for better care and a steady stream of injury referrals. As a member, you retain the right to be in control of the case. We ensure you have the ability to hold liens on cases directly or if you desire a trusted financial partner to do so on your behalf, we can help. The combination of our services that our members enjoy allow you to stay in the driver's seat so you don't have to settle for someone else making your business decisions for you.
When you become a member of the Injury Specialists Network, you will always be in control of your business. Enjoy both personal injury, workers compensation, slip and fall and insurance based patient referrals to your imaging center. Build lasting industry relationships, cross market and co manage care all in under 30 seconds from our digital members only platform. Growing your business has never been easier.
Get Started Today – it's as easy as 1-2-3 … 
Our #1 Goal is to provide a trusted network of like minded peers that are dedicated to delivering the highest level of quality care and service to injured clients. Together we are able to successfully build each other's business, offer outstanding care and bring trusted solutions to the injured client for optimal outcomes.