Request a Demo and Find Out How The Injury Specialists can Help You Build Your Practice with Quality Injury Referrals Starting Today.
We take the guesswork out so you gain immediate access to the top, vetted injury professionals from across the state of Georgia. We offer the only digital platform to give you instant referral access, immediate networking and relationship building with the leading injury professionals and 24/7 support so you can have more time and help injured patients that need you most.
Fill out the form to get started and a team member will be in touch with you within the next 24-48 hours to schedule your demo and discovery call to determine if our network is the right fit for you. We look forward to speaking with you soon.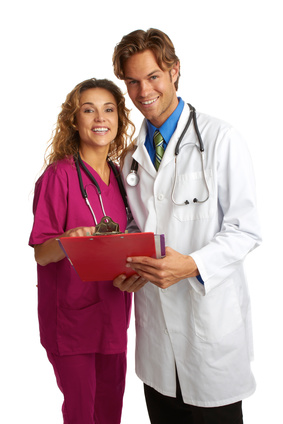 Get Started. Request Your Demo Today!